Things I've learned from a lady who is pretty much...
Stand up for yourself: From a hair cut going south to trouble in your most serious relationships - if someone can do better for you, you should always tell them. Sunscreen: Always. Wear a hat. In fact, just stay out of the sun. My 30-year-old skin thanks you already, Mom. Think for yourself: Our religion, education and the communities we grow in of course influence our thoughts and...
Of course.
"I'm having dinner tonight with some friends in town from Denver," I explained to my boss as I stood on my desk to write on my whiteboard. I continued my story, "Oh! You'll appreciate this - I was actually in their wedding the day Michael Jackson died. Like, in the chair, getting my make-up done, ohmigosh keep it together for the wedding, don't let the mascara...
I usually have better social skills than this.
Tiffany: Hey, Amanda! It's Tiffany! I'm so glad it's Friday! I sure could go for a margarita! What about you?
Me: ...yeah a margarita sounds good...
Tiffany: Oh I knew you were a margarita girl! What's your fav-
Me: Tiffany, I have to stop you. I'm sorry. I don't know who you are.
Tiffany: Oh! I'm just making small talk! Are you the person I should talk to about placing your company's logo on the t-shirts that fly out of cannons at local high school football games?
Me: ...
Sales Lady: (I can pretty much hear her ready to continue shooting the shit with some seriously awkward enthusiasm.)
Me: ... um, can you email me some information? I'd need to know more about what kind of exposure and reach we're talking about. Right now, I'm not convinced that'd be the best market for us.
Sales Lady: ...
Me: Well it's been great chattin' with you, Tiff! Have a great weekend!
2 tags
Welcome to the family.
My poor little guy was finally admitted to the car hospital today. Thankfully, he is expected to make a full recovery.  In the meantime, I will be caring for a new little Chevy Captiva for the next 7-10 days. I signed his birth certificate without giving him a name. I feel like I need to get to know him first. Kyle, perhaps?
1 tag
friendly people problems
i  genuinely like to play the rush-hour "hey, we're all in this together game" and let up a little to allow another car to merge in front of me. it makes me feel like a do-gooder, but mostly i'm fan of the wave. i like to return the little, "hey, thanks" flick of the wrist with my very own "hey, no problem. happy to help!" hand flutter.  when that return opportunity is not given, i get a little...
1 tag
I started a spotify radio station using Steven Winwood's "Higher Love". It's one of the greatest things that's happened to me this week. And it hasn't been a crappy week! That's all.
The story of that one time I was catfished
thatfrenchman: I figured with all the Manti hubbub lately that there's never been a better time than the present to share my small and inconsequential story with being "catfished." The following story is 100% true.  I've met a hell of a lot of people through the internet. Between Tumblr, MeetUps, online dating, work, and even tennis, a majority of meaningful connections I make these days start...
3 tags
1 tag
Who has Warby Parkers? Love them or leave them?
3 tags
3 tags
Did anyone else just assume the polling station would be equipped with a touch screen?
1 tag
Have you guys tried Elizabeth Street Cafe?
If you're tardy to the party like me, don't bother. It's too gross.
Watch
kevinnuut: While waiting for food at the Highball, we decided to put my complaints of Tumblr's loading to the test. From top to bottom we have iPhone 5 (Alex), 4S (Jason), 4 (Lacey), and 3GS (Kevin). As you can see, I am sorely in need of a phone upgrade. Thanks to Amanda for the video. All credit goes to my superfluous 4S.
Tired me is boring me.
Do you ever fall asleep reading internet then wake up having zero recollection of searching for what's on your screen? "How your FICO score affects getting a mortgage" via Yahoo! Riveting stuff.
1 tag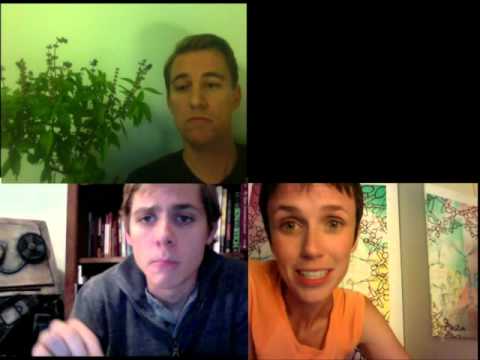 1 tag
I'm still here El Guapo
I've been like, monumentally busy - I started a new job about a month ago. Yesterday a higher-up asked me about my favorite Chinese food in Austin. My reply: "I have yet to find a really good one." Their reply: "That's the correct answer." Then we debated local milkshake value. For the record, my vote goes to P. Terry's. Best $2 you'll spend on any delicious food obsession....
1 tag
How do you pack up 5 years -
and say goodbye forever? Change, transitions, why must you be so hard for those of us with sensitive feelings?
4 tags
1 tag
nickmom.com
file under: you know you're old when
Wearing a ThermaCare patch because of totally new-to-me lower back pain. Also, it feels like an all-day hug.
1 tag
1 tag
1 tag
2 tags
1 tag
My a/c isn't working
for the third time in a week. Can I move myself to a hotel and charge it to the apartment? It's hot.
1 tag
Is anyone else incapable of opening a yogurt without it splattering all over you?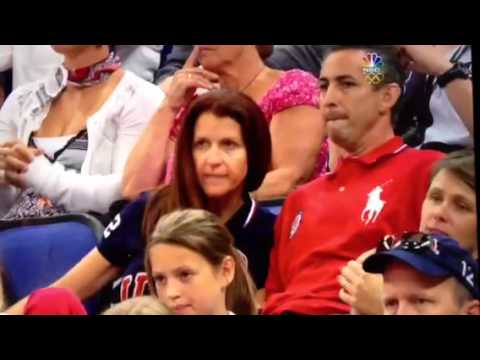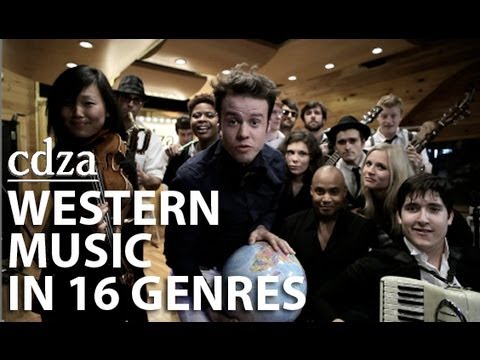 2 tags
I didn't get a single work email between 4:30 and 10:00p so I sent myself a test email to be sure it was working. I have a problem.
2 tags
No gold?
I love these big chunks of glitter. I want it in gold too.
The paper shredder needs to be oiled and sounds...
me: i lived with a german family one summer... in germany. they had a pet hamster. his name was. hamster
work friend: hämster...der hämster...das hämstergutenflaven...
me: one day my deutsche mom picked me up from school and told me she had bad news - that hamster had escaped.
the end.